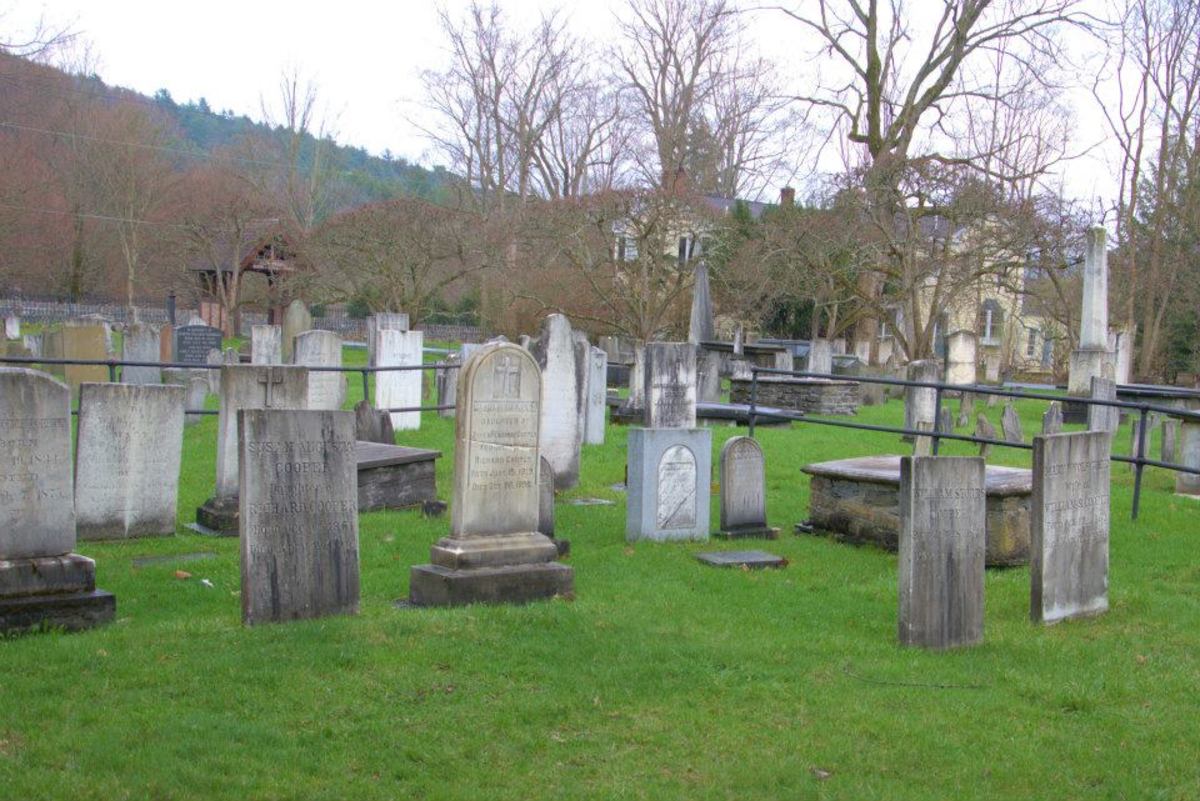 Tour Times: After Labor Day, 7:00pm Monday, Wednesday, Friday, Saturday and Sunday.  RESERVATIONS ARE REQUIRED.  
Please call (607) 547-8070 The meeting place for tours is Pioneer Park, located at the corner of Main Street and Pioneer Street.
Cooperstown Candlelight Ghost Tours gives you the chance to hear about the village's eerie history. Hear about our haunted houses. Learn more about our ghostly sightings. Each walking tour lasts about 1 hour and 15 minutes.