Heroes of Baseball Wax Museum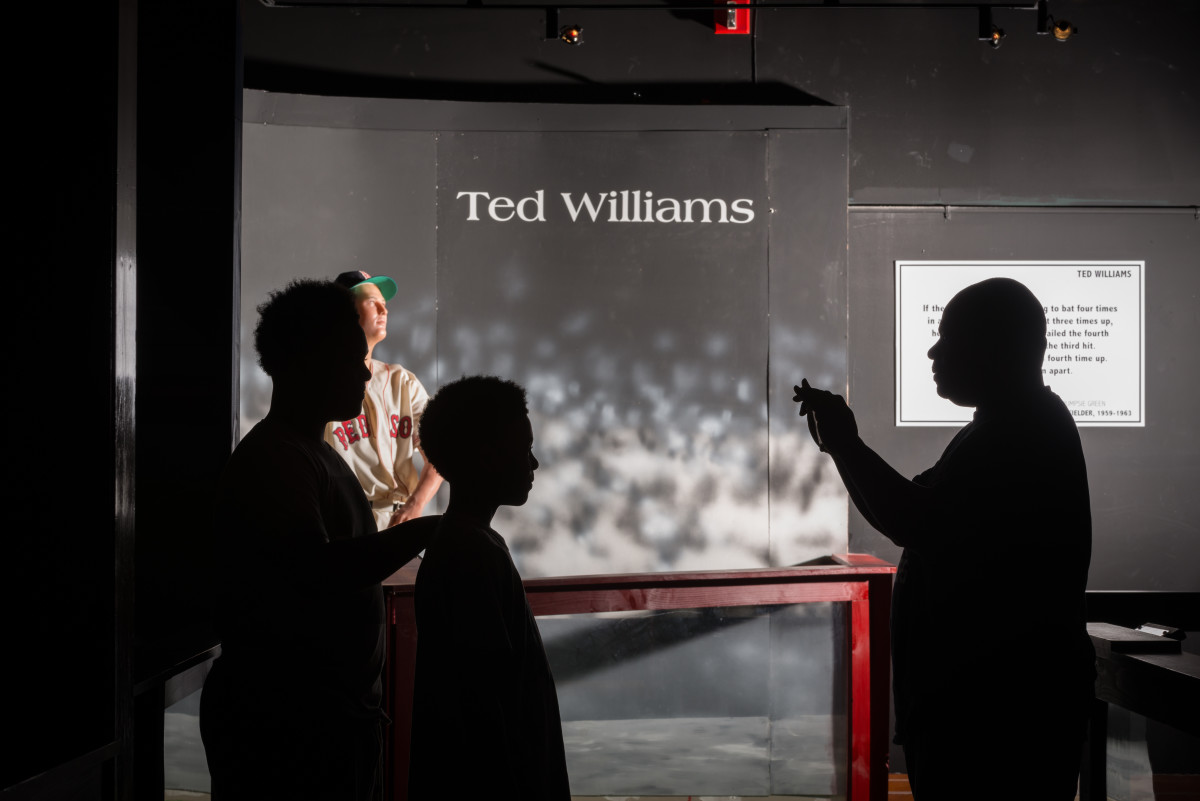 The Heroes of Baseball Wax Museum features over 30 wax figures in historic settings, a virtual reality batting cage and a "Baseball Bloopers Theatre" - something for the entire family!
Season / Hours of Operation
March - December
General Information
99 Main Street, Cooperstown, NY, 13326

(607) 547-1273
Explore Cooperstown
Known as baseball's birthplace, but home to so much more, Cooperstown is a place where legends roam hallowed halls, swing away on diamonds, and take to the stage under a canopy of stars. The historic village boasts a vibrant arts scene, excellent local food and beverage options, luxury accommodations, and, of course, more baseball than you can shake a bat at.
Start Exploring