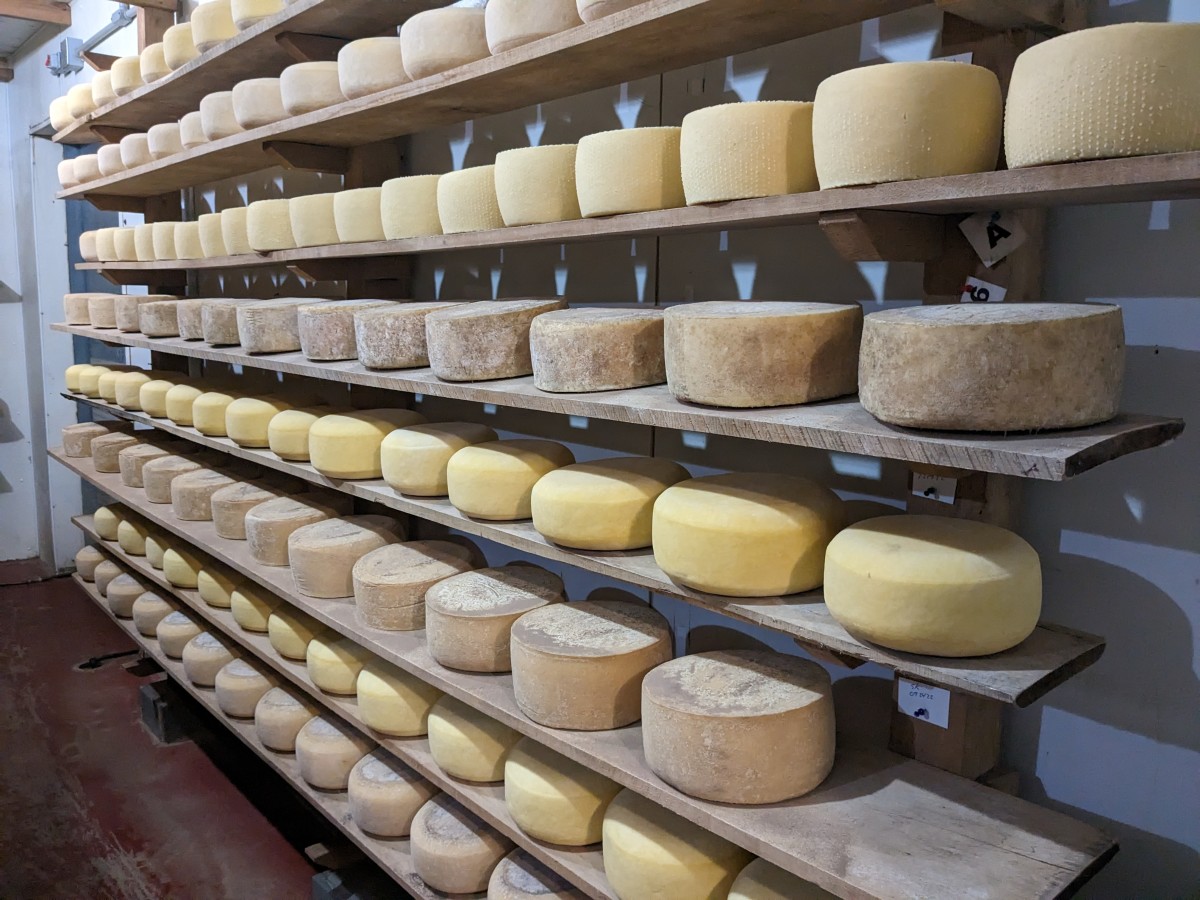 Cooperstown Cheese Company makes a variety of artisanal cheeses including their Toma Celena and Jersey Girl. More than just cheese, you'll find local goods, amazing cheesecake, milk, and more!
Also, check out the CNY Cheese Trail that includes several of the Central New York area's best cheesemakers.
We strongly advise that you check business websites or call ahead for the most up-to-date information on possible limited hours and whether reservations are necessary or not.
General Information
3941 NYS Route Highway 28, Milford, NY, 13807

(607) 222-9875
Season / Hours of Operation
2021: Open through January 1st. Open hours vary on holidays. 2022 Season begins April 1st. Friday - Sunday 10am - 6pm.
Motorcoach Contact Information
Sharon.Tomaselli@CooperstownCheeseCompany.com