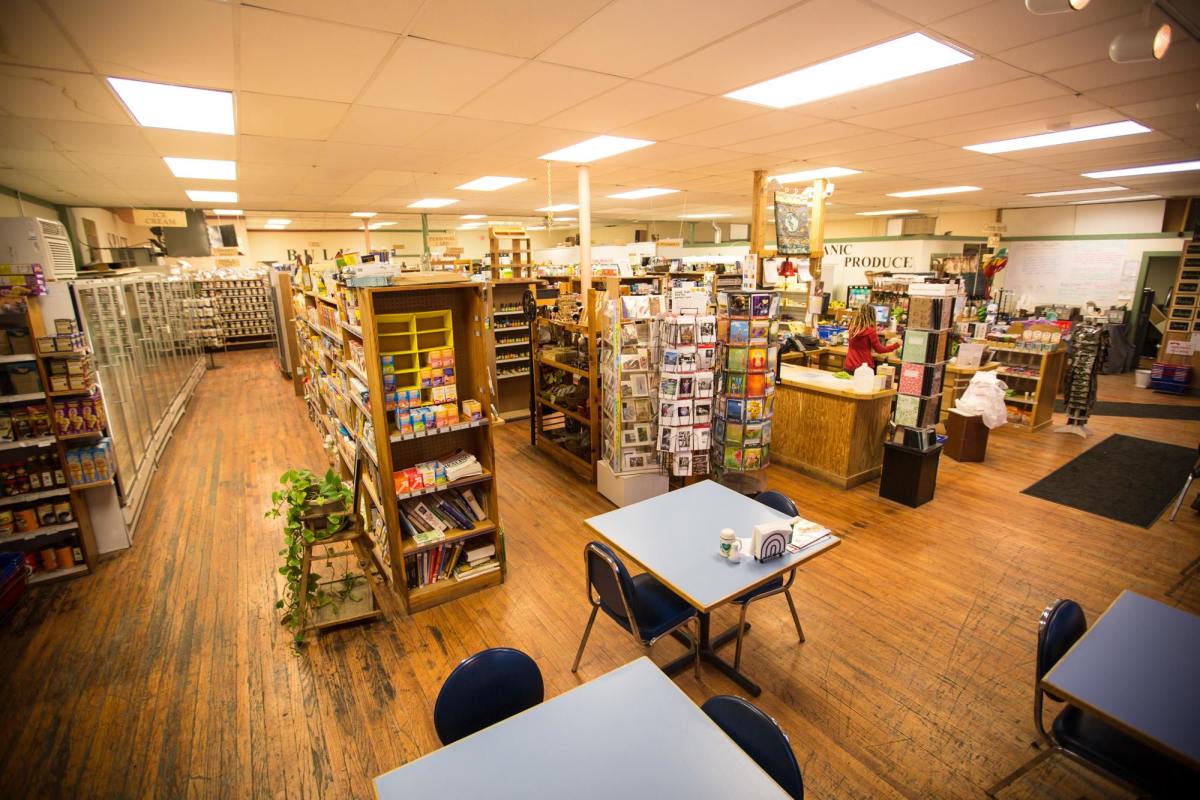 Are you looking for a one-stop-shop for farm-fresh, local eats, spices and more available in bulk, a class or event and finally just an all-around good place?
Stop in our Green Earth Cafe to fuel your body with the freshest flavors of the season...replenish your cupboards with the best of pure ingredients from our store...and don't forget to check our schedule for which class is going on this evening.
Our second location opened on the Southside at 5252 State Highway 23, Oneonta, NY13820 where you can find detox-friendly foods and more!