Where It All Began - Bat Company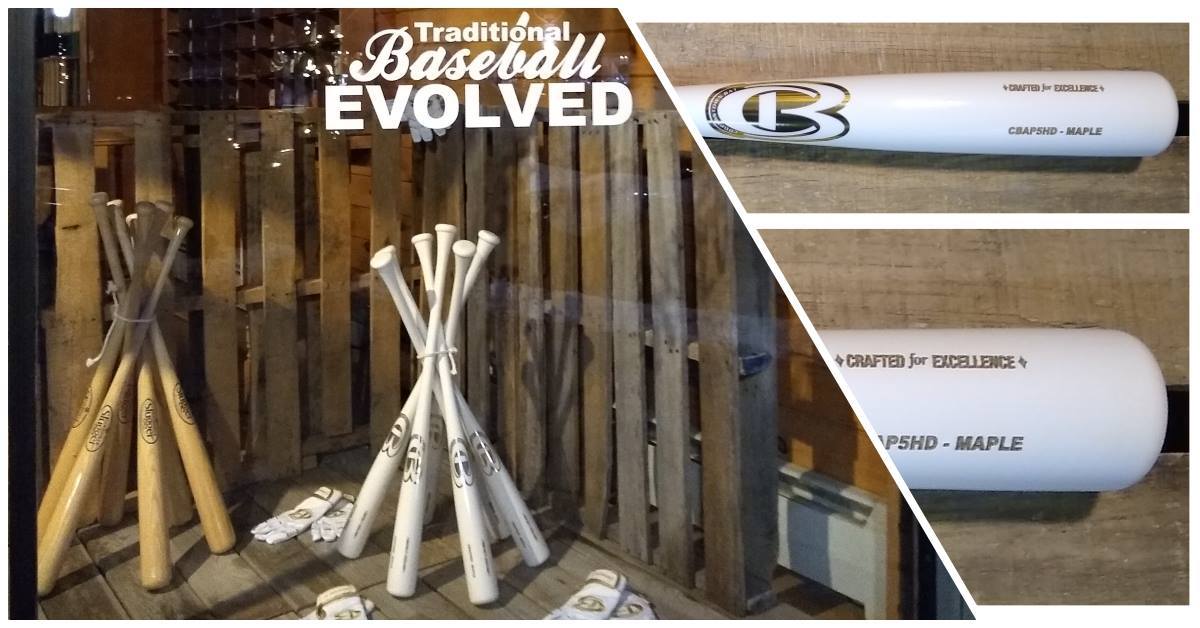 Add more happiness to your Cooperstown visit with a stop at the area's favored baseball engraver and Bat Specialists.
We offer a carefully selected collection of America's most popular baseball bats for play and display, hard to find equipment and unique baseball gifts. Every wood bat that we sell comes with quick, free and professional name engraving.
Unable to wait or take it home with you? We can ship it using Priority Shipping so your items arrive home when you do.
We look forward to your visit!
Amenities
Dock & Eat (Not a public launch),
Family Friendly,
Men's Clothing,
Sports Attire,
Sports Equipment,
Products Made in New York,
Products Made in USA,
Souvenirs
Season / Hours of Operation
Year-round
General Information
87 Main Street, Cooperstown, NY, 13326

(607) 547-7101
Explore Cooperstown
Known as baseball's birthplace, but home to so much more, Cooperstown is a place where legends roam hallowed halls, swing away on diamonds, and take to the stage under a canopy of stars. The historic village boasts a vibrant arts scene, excellent local food and beverage options, luxury accommodations, and, of course, more baseball than you can shake a bat at.
Start Exploring