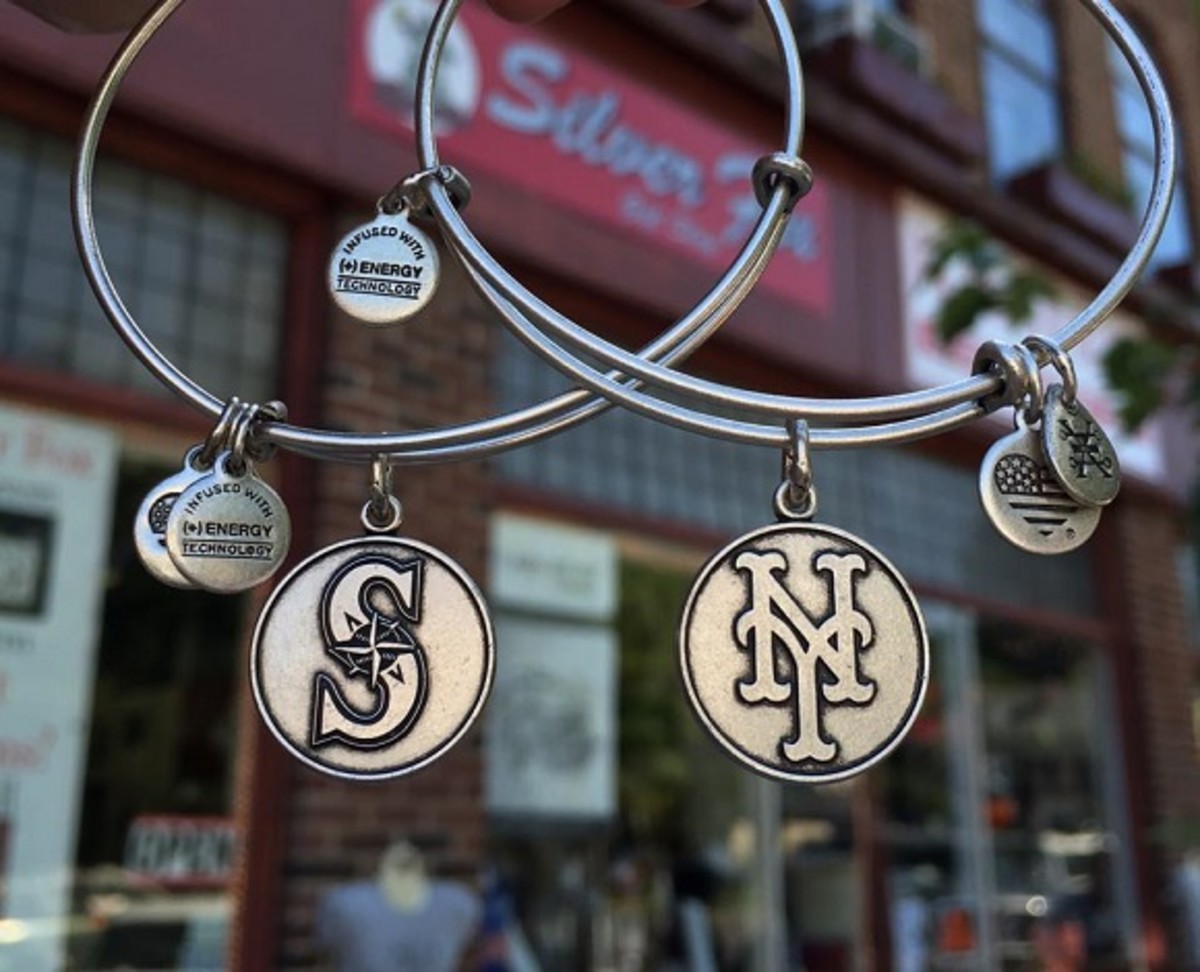 Talk about your one-stop-shop! Find a gift for a friend, a souvenir for yourself and enjoy a Hershey's Ice Cream Cone while shopping at the Silver Fox Gift Shop where they offer 12 flavors.
Your Main Street Alex and Ani location! Home of the exclusive sterling silver crossed bat baseball necklace! Great variety of sterling silver baseball charms. Chamilia charms, our COOP charm, and other baseball jewelry available! Wide selection of Stephanie Dawn bags, scarves, signs, wine glasses, jewelry, greeting cards and much more.
This family owned and managed store has been in business on location for 31-years providing a plethora of gift items. And, COMING SOON...I Love New York apparel!