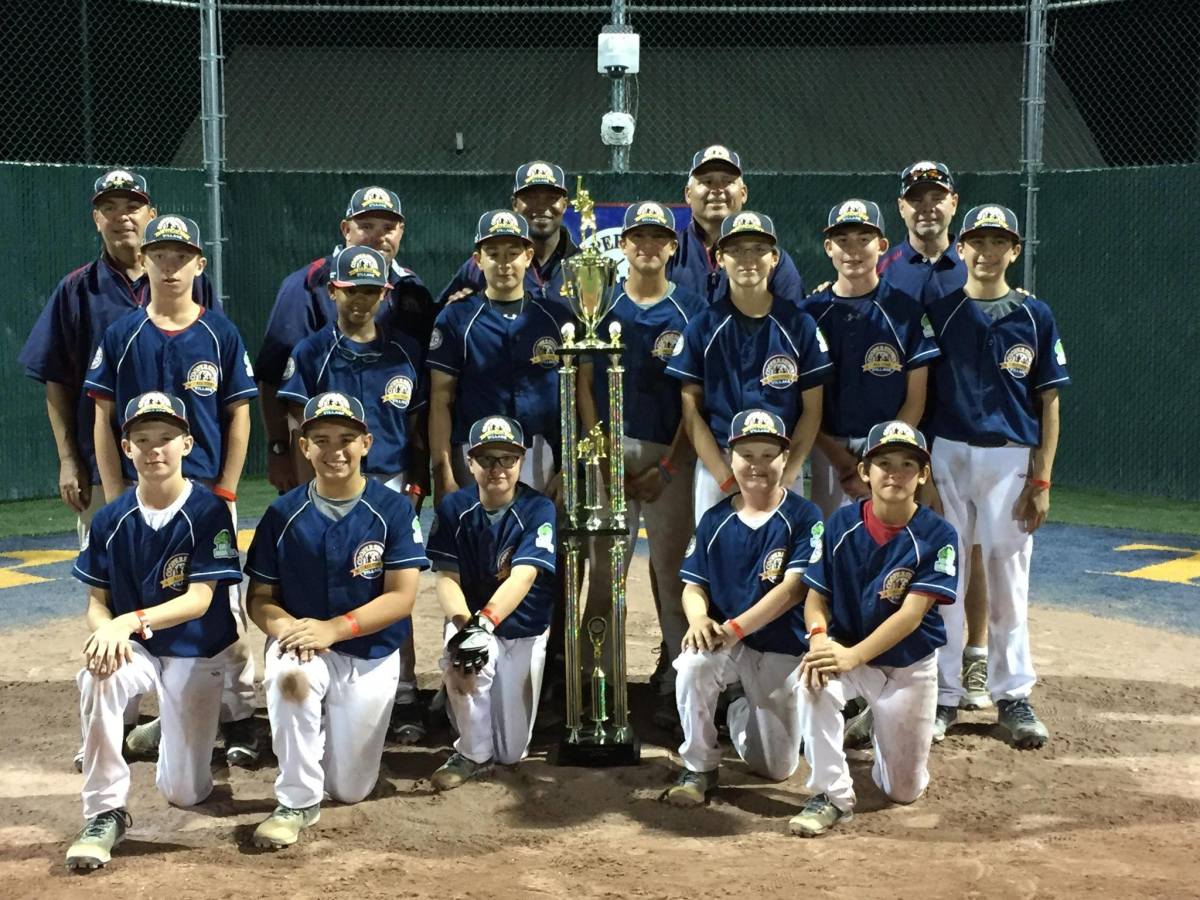 Cooperstown All Star Village's on-site lodging features the luxury amenities one would expect from a high-end resort, enhanced by the charm and historic character of restored 18th century buildings, plus a distinctively American flavor.
Formerly a showcase farm estate, many of the original structures have been preserved throughout this beautifully landscaped property.
While the coaches and players spend their time in Players Village, which includes state-of-the-art bunkhouses, an arcade, glove-shaped swimming pool and other amenities, family members can relax in the All Star Tavern, take a dip in one of the heated pools, shop in the General Store, stroll around the extensive landscaped grounds, or get a workout in the full-size Fitness Center.
Family accommodations include a range of rooms to suit every family, from a queen single, queen with bunkbeds, or king with jacuzzi tub, to a choice of suites that include a living room, outdoor deck, and full kitchen.