Dyn's Cider Mill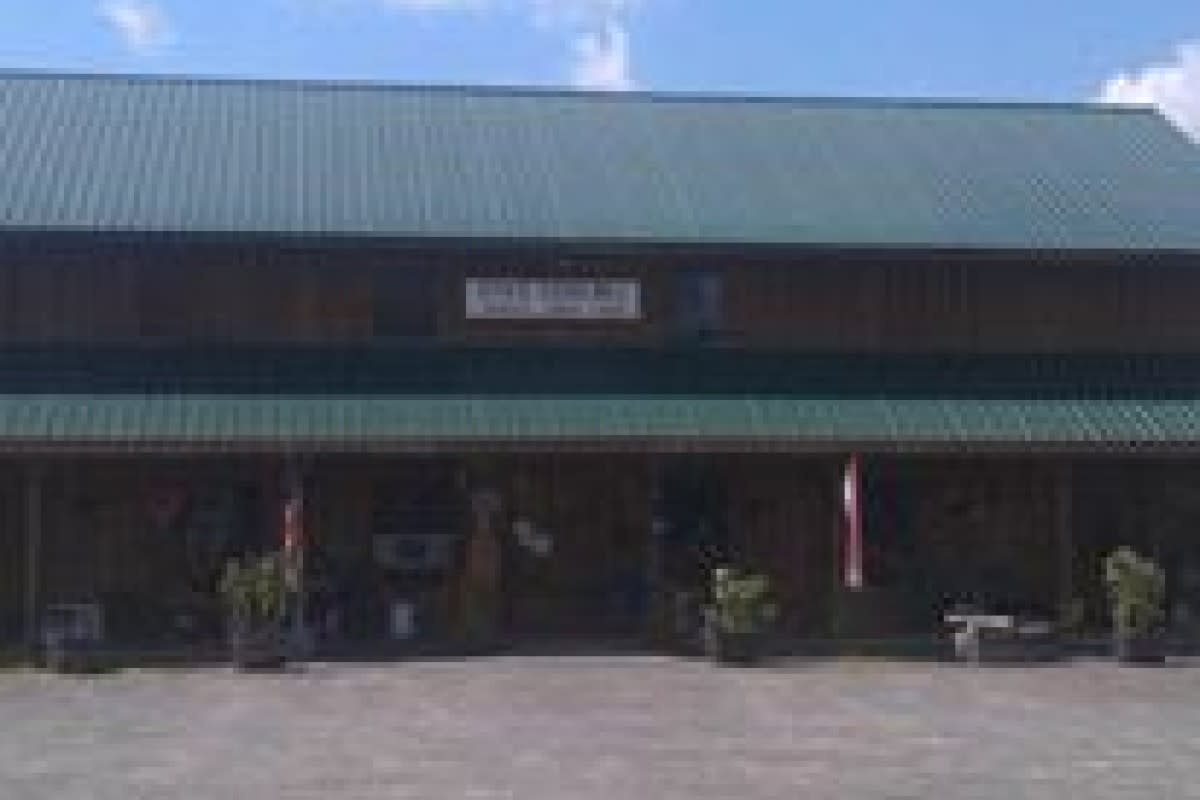 Family owned since 1929. Making fresh cider, selling sweet apples and custom pressing. Local cheese, NYS maple syrup and home grown farm produce, homemade baked goods, cider slushes, cider floats, our own raw honey from our bees, and hard Hershey's ice cream. Sunday Breakfast & dinner on Wednesdays. Open daily July through March.
General Information
7915 State Route 28, Richfield Springs, NY, 13439

(315) 858-2078
Explore Richfield Springs
Spring Park, with its signature clock and venerable band stand, are the centerpieces of the village of Richfield Springs, located midway on the designated NYS Route 20 Scenic Byway. Once home to hotels and guest houses, seven trains of visitors arrived daily to enjoy the health benefits of Richfield's sulphur springs.
Start Exploring