Blue Mingo Grill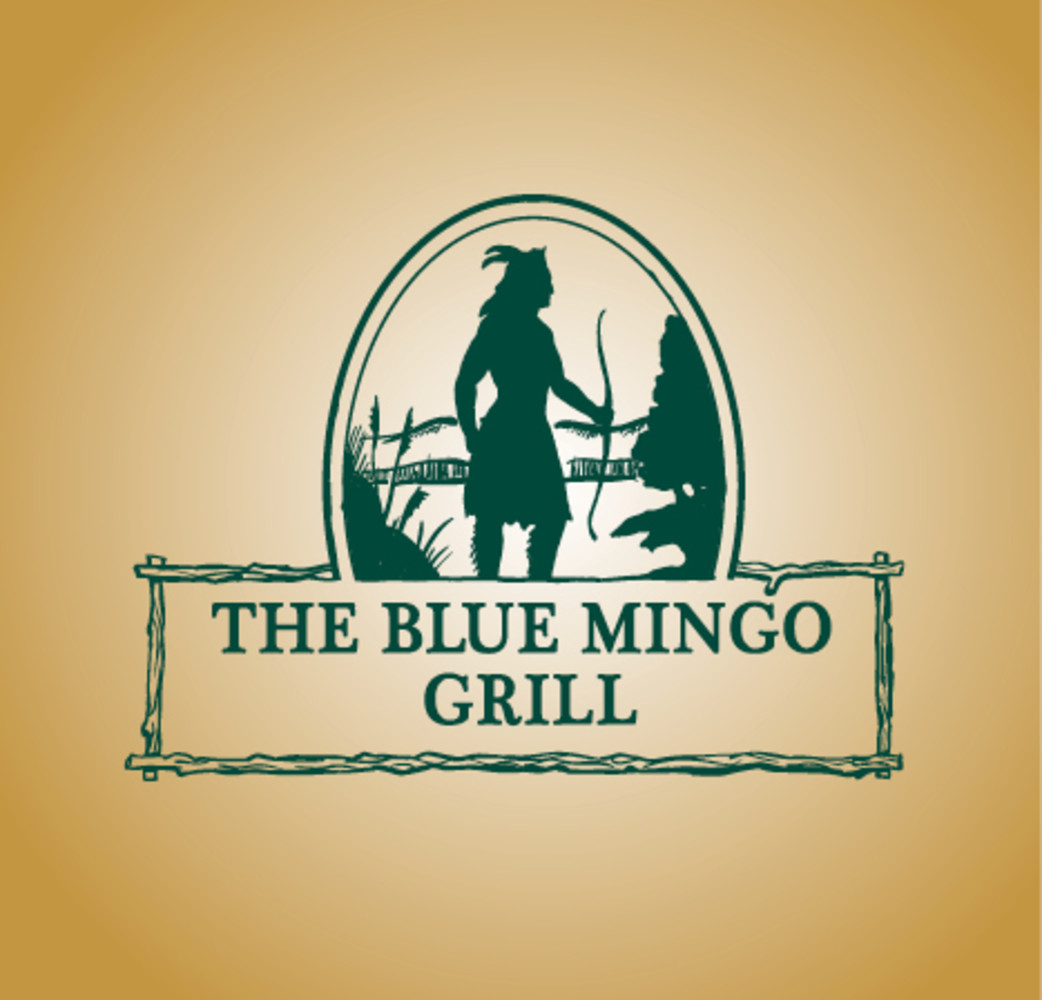 BLUE MINGO GRILL: Seasonal, Open Daily, 11am-10pm.
Enjoy superb, waterfront dining, using only ingredients that are completely fresh, coming from local herb and vegetable gardens, and an organic green patch on the Boatyard property. Located on Otsego Lake in Cooperstown.
Check out our menu
Amenities
Waterfront,
Free, On-site parking,
Dock & Eat (Not a public launch),
Outside Seating/Patio
Season / Hours of Operation
The Thursday before Memorial Day - Labor Day:  Open Daily for Lunch 11am - 4pm & Dinner 4:30pm - 10pm. Labor Day - Columbus Day:  Open Thur-Sun, 11am - 9pm.
General Information
6098 State Highway 80, Cooperstown, NY, 13326

(607) 547-7496
Explore Cooperstown
Known as baseball's birthplace, but home to so much more, Cooperstown is a place where legends roam hallowed halls, swing away on diamonds, and take to the stage under a canopy of stars. The historic village boasts a vibrant arts scene, excellent local food and beverage options, luxury accommodations, and, of course, more baseball than you can shake a bat at.
Start Exploring