Limestone Mansion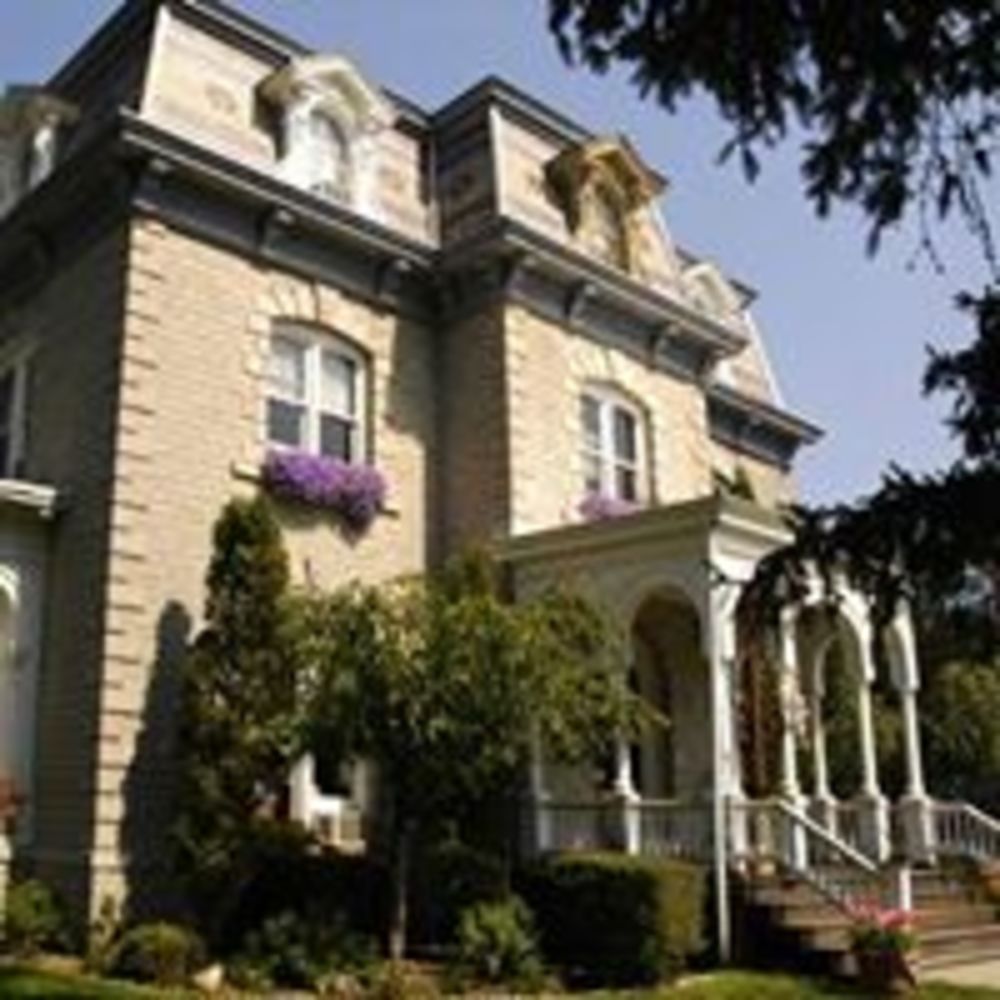 Enjoy the woodwork, spacious rooms and period antiques. Step back in time to the hospitality of a bygone era.
Amenities
Season / Hours of Operation
end of May - mid-September, call for details
General Information
33 Main Street, Cherry Valley, NY, 13320

(607) 264-3741
Explore Cherry Valley
During the late 1700s, the small village of Cherry Valley was the gateway to America's Western Frontier.
Start Exploring