Stonegate Golf Course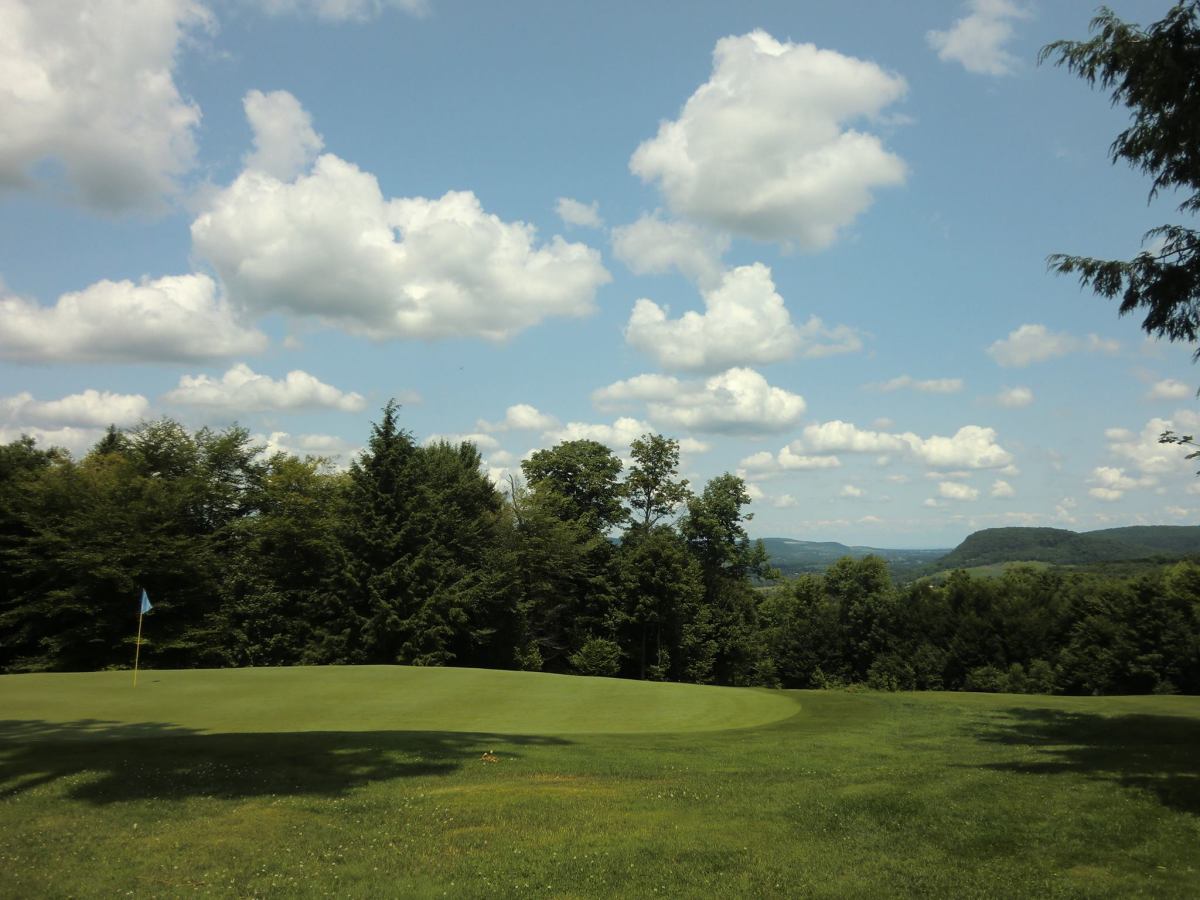 Stonegate Golf Course is as challenging as it is beautiful! The Stonegate is an 18-hole golf course complete with clubhouse, various golf leagues and plenty of golf outings available. Come enjoy a day of golf and the beautiful views from its many greens!
General Information
500 County Highway 19, West Winfield, NY, 13491

(315) 855-4389
Season / Hours of Operation
Apr-Oct
Explore Cooperstown, NY
Known as baseball's birthplace, but home to so much more, Cooperstown is a place where legends roam hallowed halls, swing away on diamonds, and take to the stage under a canopy of stars. The historic village boasts a vibrant arts scene, excellent local food and beverage options, luxury accommodations, and, of course, more baseball than you can shake a bat at.
Start Exploring