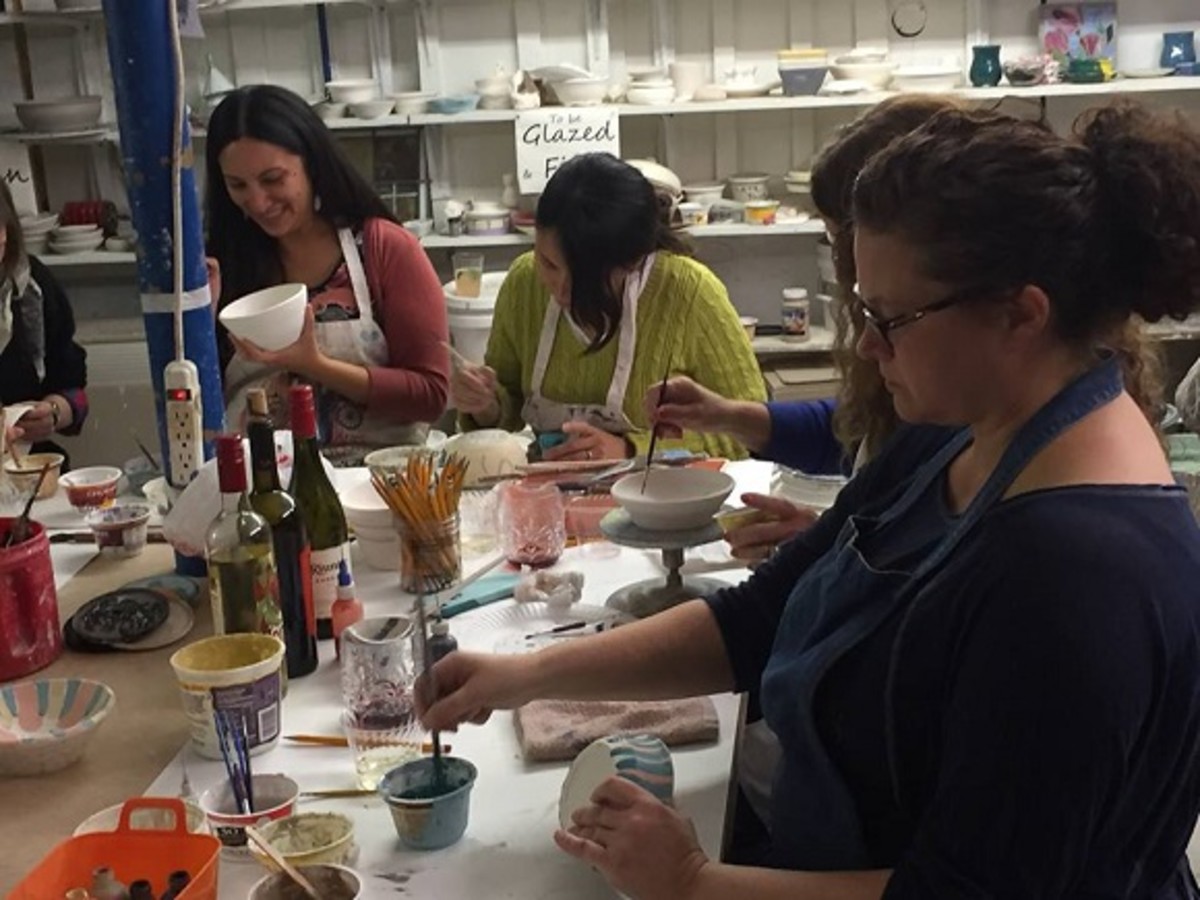 The Community Arts Network of Oneonta (CANO) provides opportunities for local artists to showcase their work in Wilber Mansion. Since 1970, the Arts Council has served communities in the greater Oneonta region by creating a cultural, educational, social, and economic environment in which the arts can flourish.
CANO hosts two annual events, The Chili Bowl and City of the Hills Arts & Music Festival, and a variety of monthly programs including First Friday gallery openings, Music at the Mansion, and Writers' Salons.
The gallery is FREE and open to the public during exhibitions.  Donations are welcome.