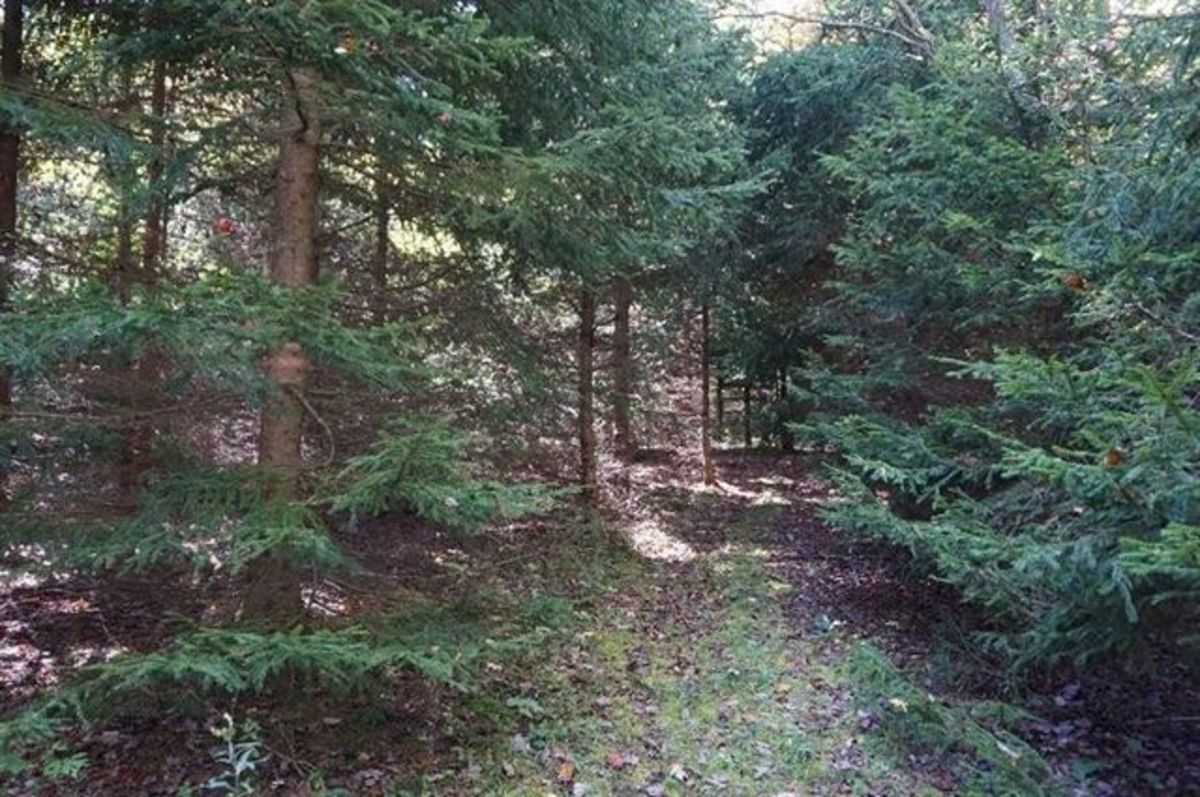 The 620-acre Roseboom State Forest features a mix of planted and natural tree species scattered across the landscape. The unit was purchased in the 1960's for conservation, reforestation, and the development of natural resources. 
There are no marked trails, but the wide, unmarked trails and well-maintained access roads are easily followed and offer easy walking, snowshoeing, and cross-country skiing.
Visit the website for more details and information.