Susquehanna River Park Trail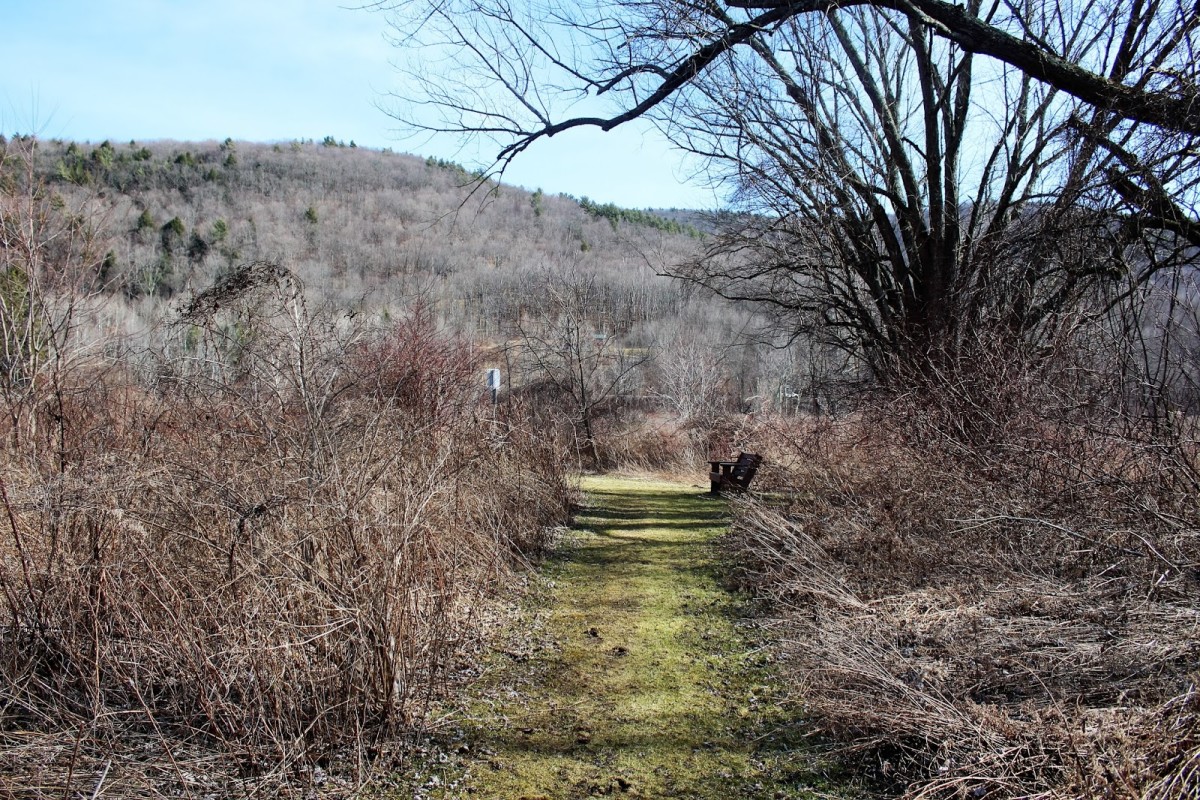 The Susquehanna River Park Trail, located in the City of Oneonta, is the first section of the Oneonta Susquehanna Greenway to be completed. A full circuit of the loop trail offers two miles of easy, flat walking or cross-country skiing. Interpretive markers, keyed to a leaflet obtainable at the trailhead enhance the experience educational. The trail was largely built by volunteer labor recruited by the Oneonta Susquehanna Greenway Committee.
Season / Hours of Operation
Year Round
General Information
Oneonta Susquehanna Greenway, Oneonta, NY, 13820
Explore Oneonta
Oneonta, situated just south of Cooperstown in the Susquehanna Valley, is known as the "City of the Hills" and home to the State University College at Oneonta and Hartwick College. Oneonta's quaint Main Street is filled with cafes and boutiques; just a short drive across the river, you'll find national retailers, more dining and family-fun activities.
Start Exploring