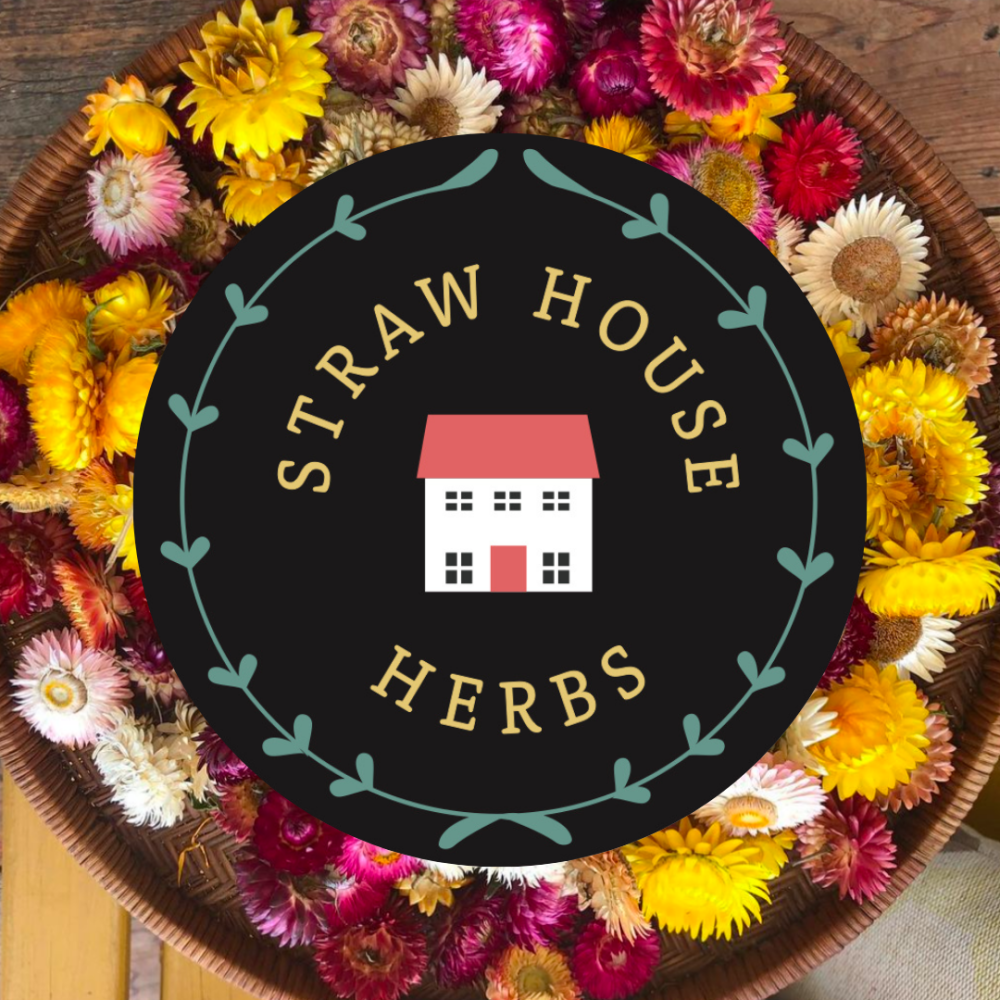 Straw House Herbs is a farm stand in Cherry Valley, NY, open the second weekend of every month through November with a December shopping event plus other special events and classes throughout the season. You can follow us @strawhouseherbs on Instagram and Facebook for updates and read about our artisans on our website.
The shop specializes in herbs, plants, produce, preserves, and tinctures from Kat Chiba and other local growers and artisans. Straw House Herbs also hosts an ever-changing selection of beautiful, handmade goods for your kitchen and garden.
We strongly advise that you check business websites or call ahead for the most up-to-date information on possible limited hours and whether reservations are necessary or not.
General Information
3740 State Highway 166, Cherry Valley, NY, 13320

(607) 242-5945
Season / Hours of Operation
2021: Currently open ONLY the second weekend of each month, May - December.
Amenities
Family Friendly,
Sweets and Treats,
Products Made in New York,
Products Made in USA,
Crafts and/or Fine Arts,
Home Decor/Furniture,
Jewelry,
Handicap-Accessible,
Classes, Lessons or Workshops
Motorcoach Contact Information
StrawHouseHerbs@gmail.com