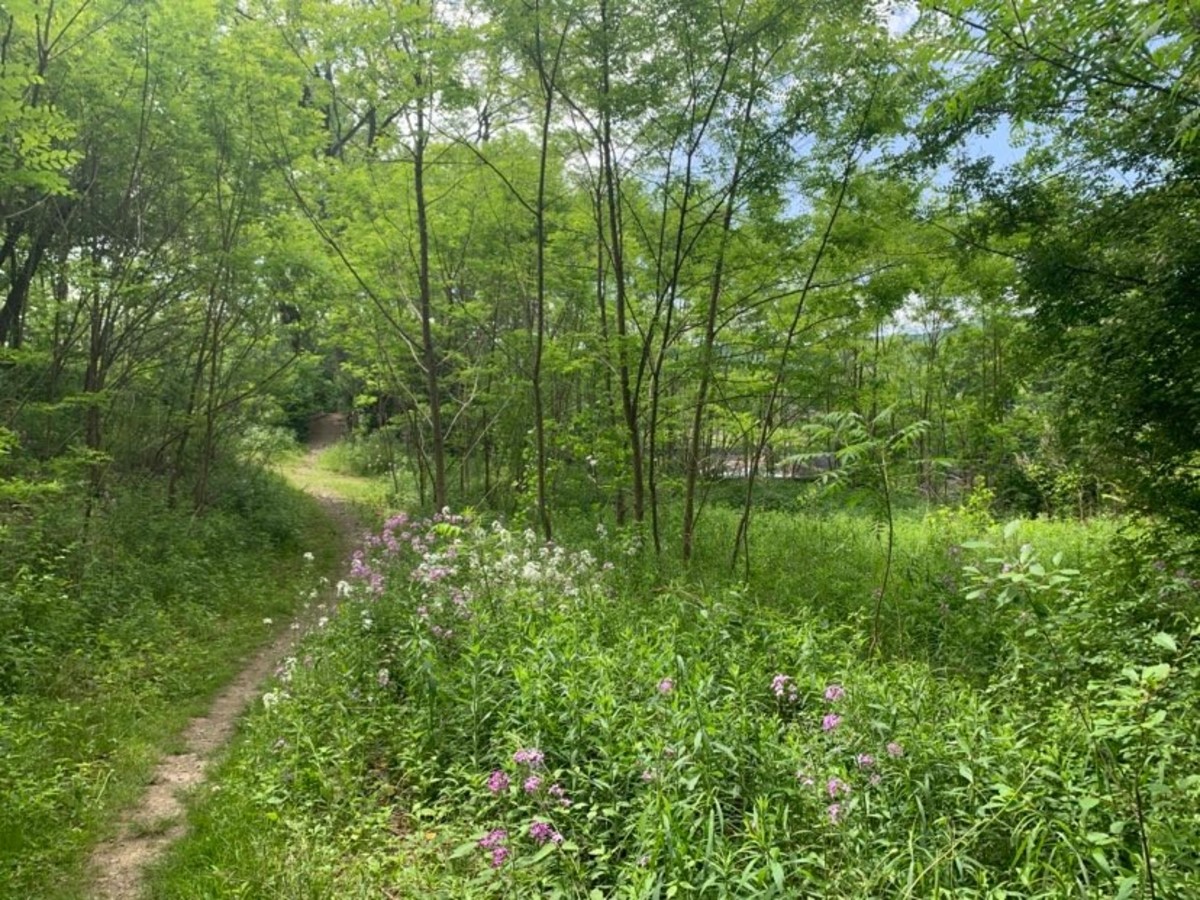 Register for our Otsego Octet Summer Challenge by clicking on the MENU button.
Otsego 2000 is a not-for-profit organization founded in 1981 to ensure the Otsego Lake region remains a masterpiece of nature by protecting and supporting its environmental, scenic, cultural, historic, and agricultural resources and its economic well-being.
The Otsego Lake region and its surrounding landscapes, valleys, villages, and farms constitute a unique confluence of historic, environmental, cultural, agricultural, rural, and scenic resources. The long-term economic well-being of the region and the quality of life for its residents derive from our stewardship of these resources.  Check out OTSEGO OUTDOORS on the website to get outdoors in Otsego County.
Otsego 2000, as the first responder on environmental and sustainable development issues affecting the Otsego Lake region and beyond, seeks to protect these assets for the benefit of present and future generations. We advance our mission through informed advocacy, intelligent planning, public education, and sustainable economic alternatives.